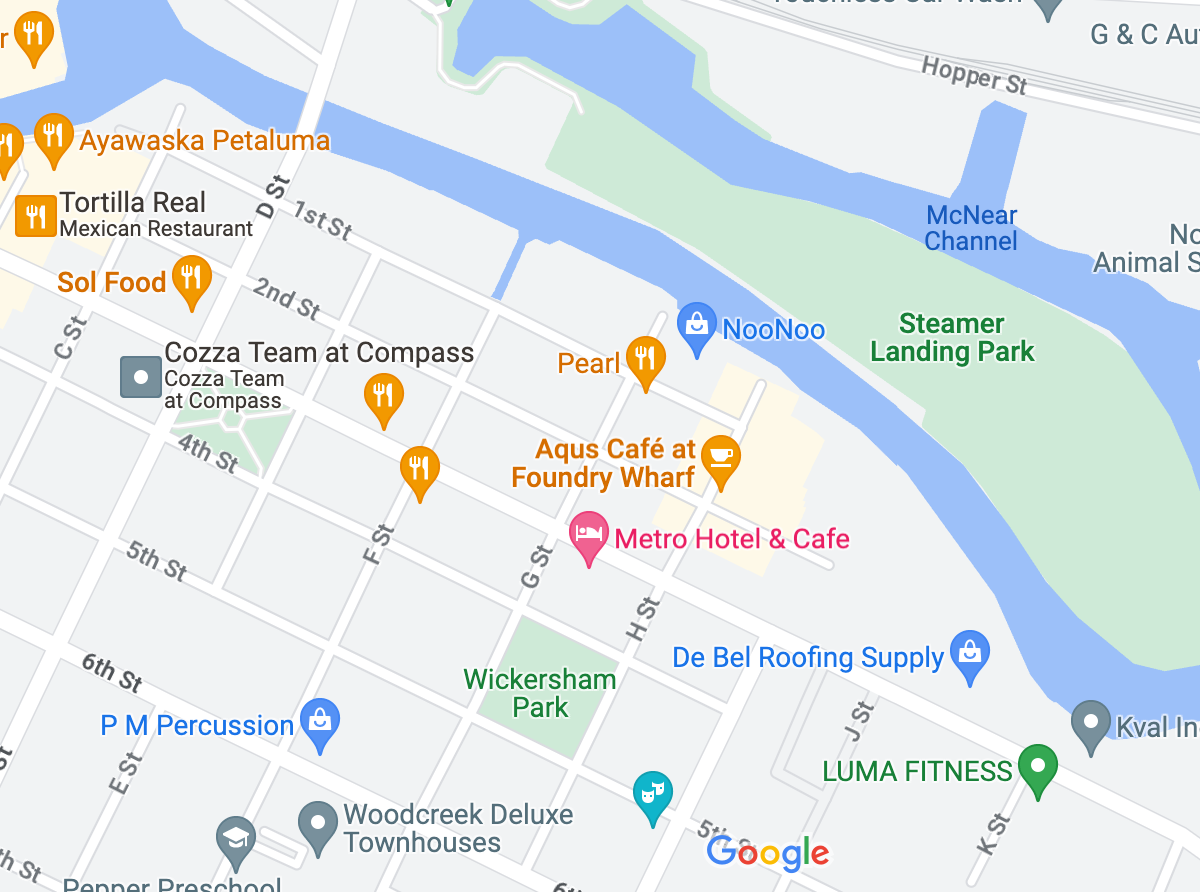 Map & Hours
Located at 429 1st St. in Petaluma's historic warehouse district. Our coffee bar is open Tuesday through Saturday from 8 until 3pm. Store and clothing donations accepted Thursday through Sunday from 11 until 4pm.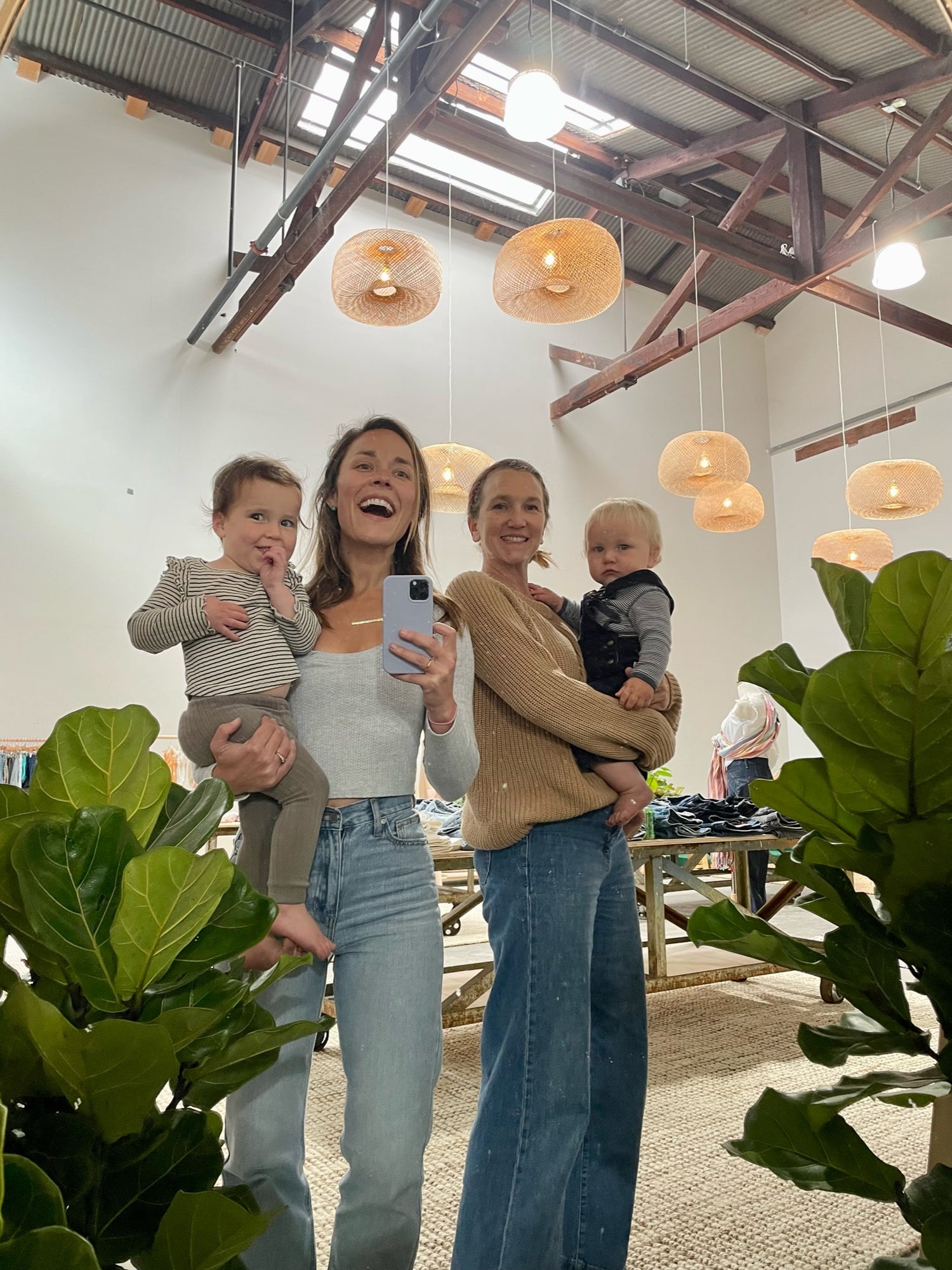 About NooNoo
NooNoo is a curated secondhand clothing boutique for kids. We also sell baby gear, women's denim, and house plants. Founded by two moms who wanted a more eco-friendly way to shop locally for their families.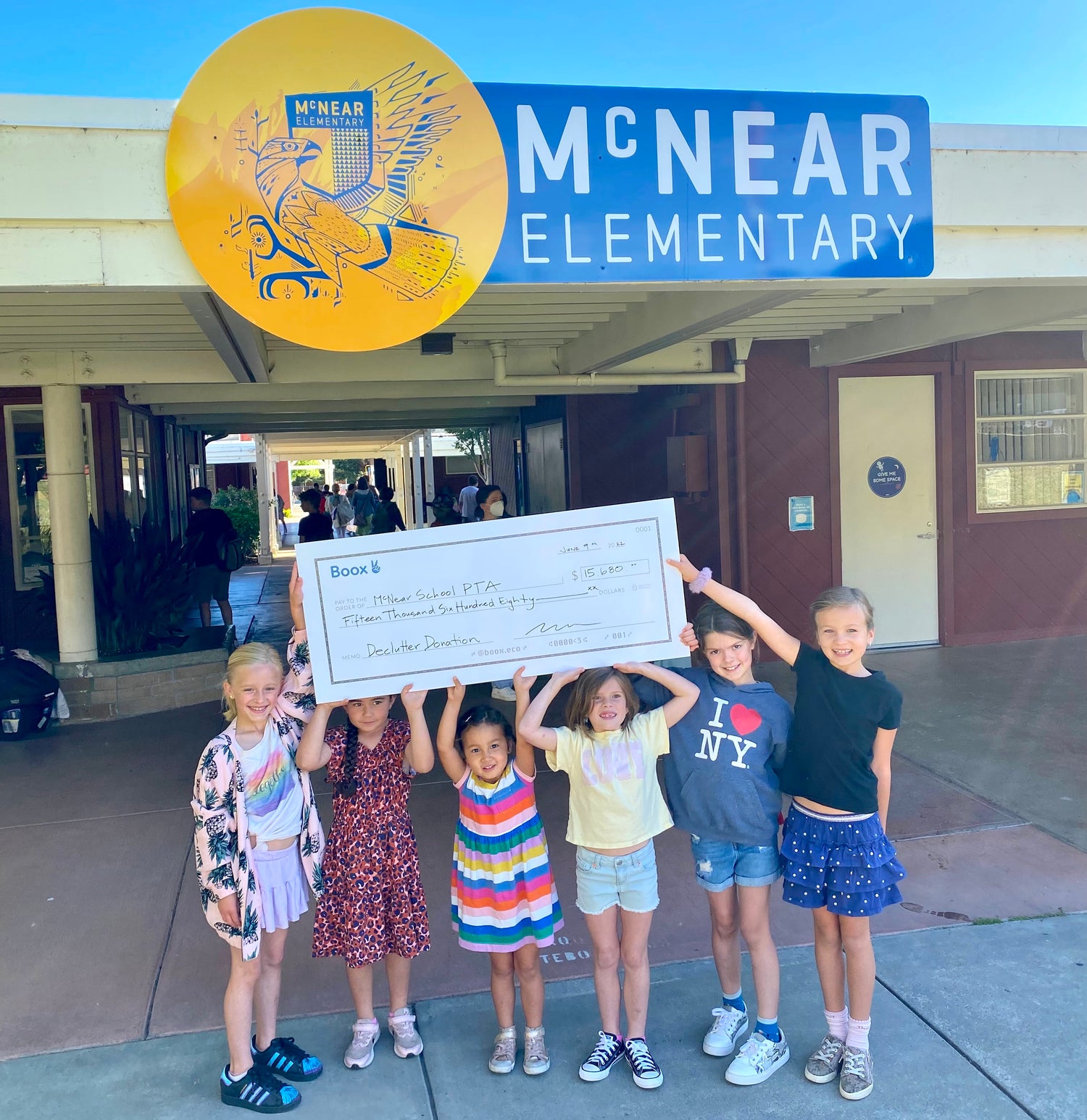 Supporting Schools
NooNoo collects clothing from local elementary schools and donates money back to the schools! We believe in a better future for our kids and the environment.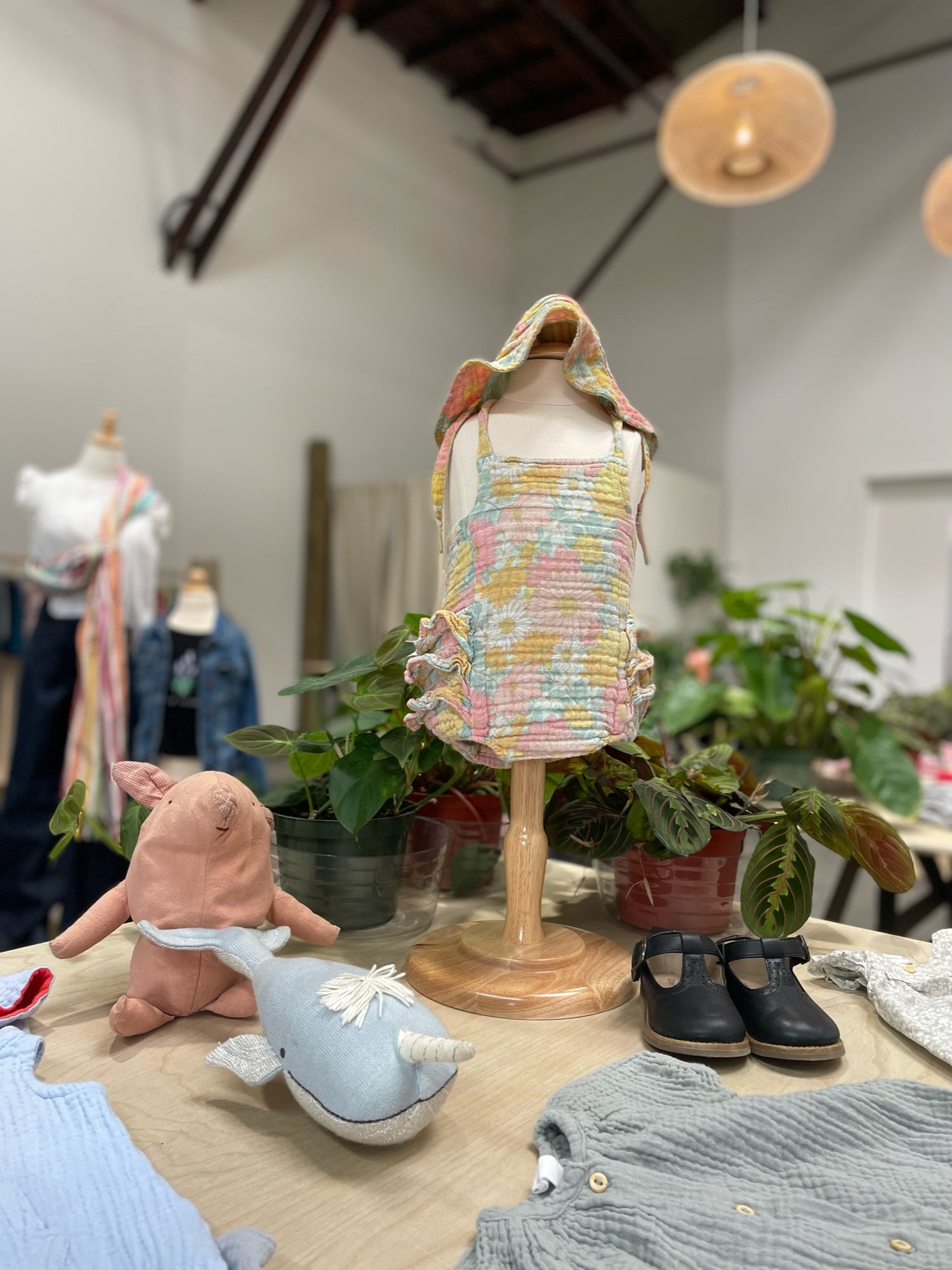 Donate
Clean out your closet and bring us your preloved items. We sell what we can in the store, donate to local charities, and recycle the rest. You receive $5 store towards your in-store purchase.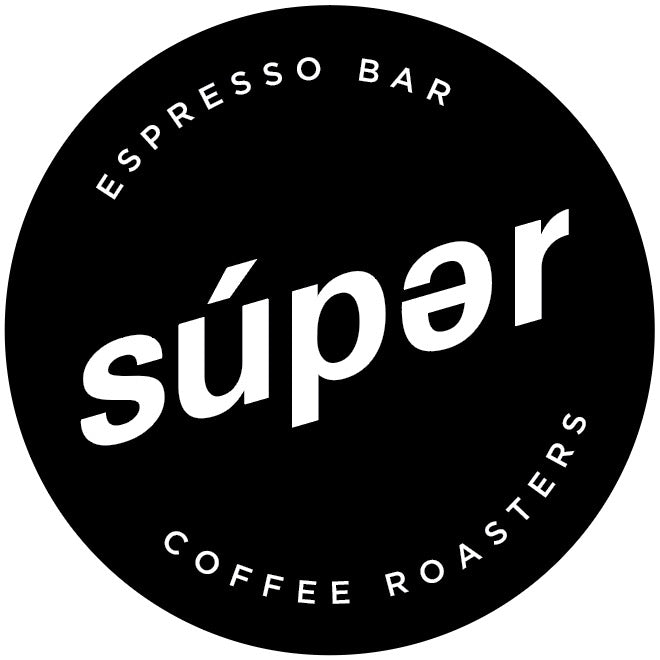 Coffee
Súper Coffee Roasters works with the highest calibre, responsibly sourced and farmed beans, and micro-batch roasts here in the building. Kjeld makes the highest quality cup of coffee and has the biggest smile :)
Super Coffee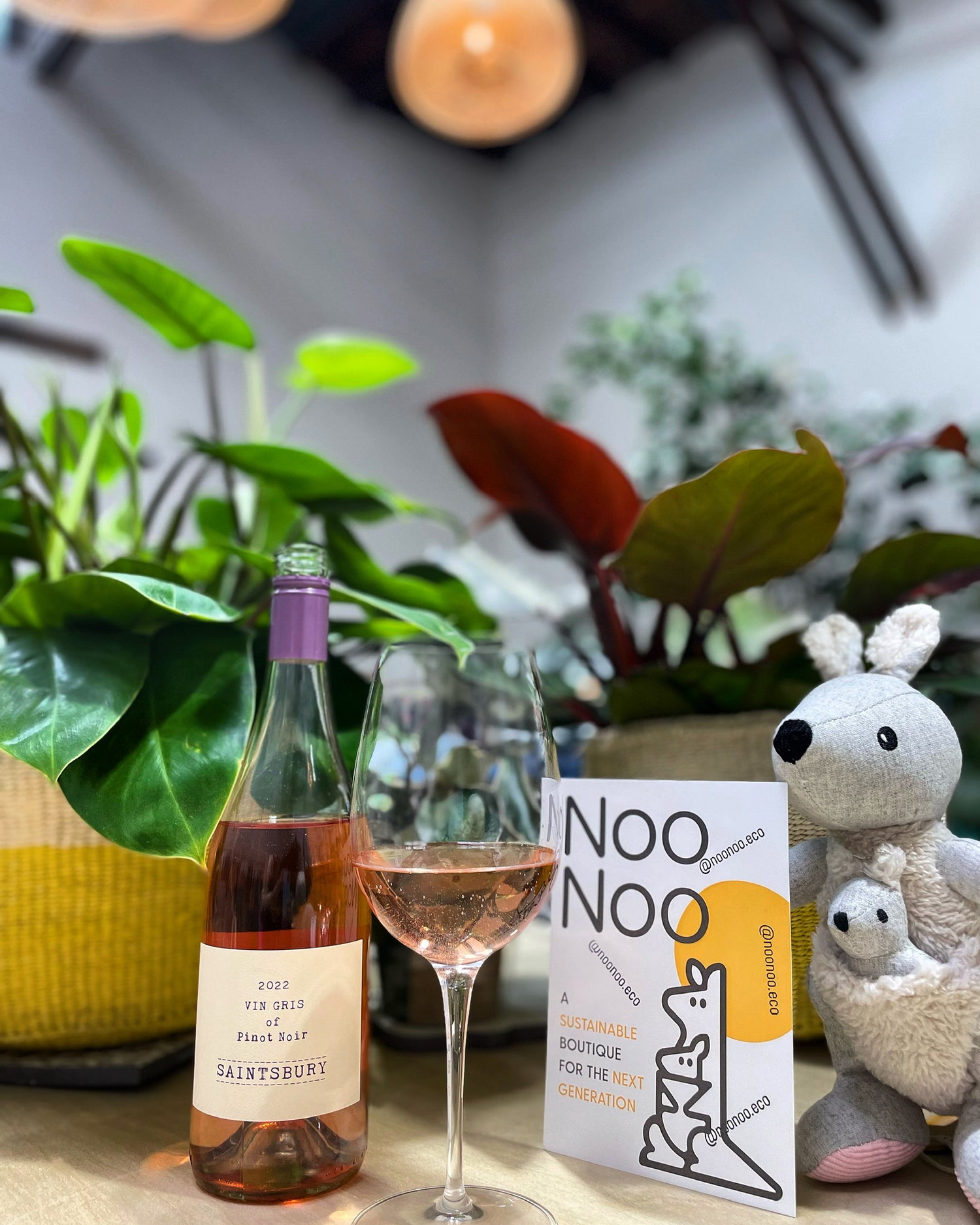 Events
8/5: Tie Dye Party with Art Play Petaluma
8/20: Back to School Shopping and Photo Shoot
To Host an event email laura@noonoo.eco